NOGCL

The National Oil & Gas Company of Lebanon
---
Fuad L. Jawad
Honorary Director, Geologist.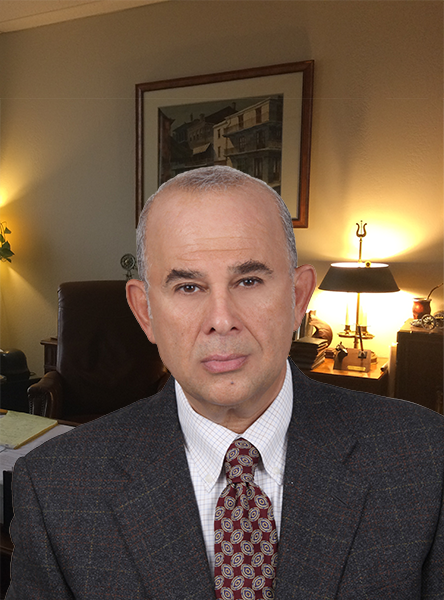 Mr. Fuad Jawad is a Petroleum Geologist and a graduate of the University of Texas, USA. He has expertise in Subsurface Structural Geology to identity Petroleum Systems. He had worked in the USA for over 20 years in different aspects of the industry, from Exploration and the Exploitation of Oil & Gas to the marketing of Oilfield Equipment & Services. Mr. Jawad is a member of the Honorary Society for American Petroleum Geologists (Epsilon/Gamma), AAPG / SPE, an Honorary Member of the Business Advisory Council of Texas, and a member of the Institute of Explosive Engineering. He has strong affiliation with Exploration & Production and Oilfield Service Companies in the USA and Europe. Fuad Jawad is the Founder of PetroServ International, a company based in Cyprus, and a co-Founder of the National Oil & Gas Company of Lebanon (NOGCL), a privately-held company registered in Lebanon. Both companies are dedicated to the support and development of Oil & Gas in the Levant Basin (mainly Cyprus and Lebanon) and North Africa. He is currently involved in Oil & Gas Leadership program(s).
fuad@nogcl.com
Dr. Enzo Zappaterra
Senior Exploration Advisor

Dr. Enzo Zappaterra is a Senior Petroleum & Exploration Geologist and Manager with an extensive international experience gained through many years of hands-on Exploration in a variety of positions with E&P companies, such as Chevron and its affiliates. He has worked in many of the world's Oil & Gas Basins, building up a broad knowledge of all functional aspects of regional petroleum exploration and management, from assessing business opportunities in frontier areas, to building the necessary industry and government relationships. Currently, he is working with PetroServ International, a Cyprus based company, to develop and promote the GeoScience intelligence on East Mediterranean (Levant Basin) region with focus on the Play Fairways and Petroleum Systems Offshore Lebanon.
Enzo@nogcl.com
---
Mr. Issa Bosheh
Vice President - Mega Energy Projects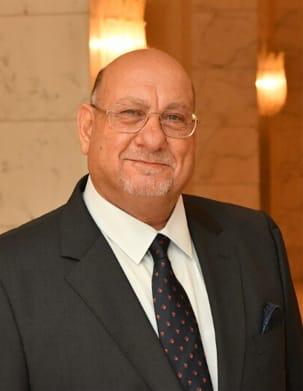 Mr. Bosheh comes to our organization with over 25 years member of the executive management team with the giant Mitsubishi corporation serving the Energy sector and responsible for Jordan, Iraq and Lebanon. Mr. Bosheh has served as the only liaison between his principals, the local government's offices, and the Royal Court in Jordan on many Mega projects.
Issa@nogcl.com
Paul Thomas Curtis
Senior Petroleum Geologist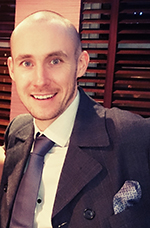 Paul Curtis is a Senior Petroleum Geologist. His primary expertise is in production and development geology. He is an experienced Geomodeller and expert Petrel (Schlumberger) user. The vast majority of his production & development experience comes from his work in the highly competitive UK North Sea sector, with some minor work in the Republic of Congo. He has a proven track-record for delivering successful wells through precise modelling and well-planning. Paul has some notable exploration experience from frontier exploration in West Greenland to mature area exploration in the UK North Sea. He has worked for a variety of E&P companies from global major to small independent.
Dr. Mike Flannery
Drilling Technologies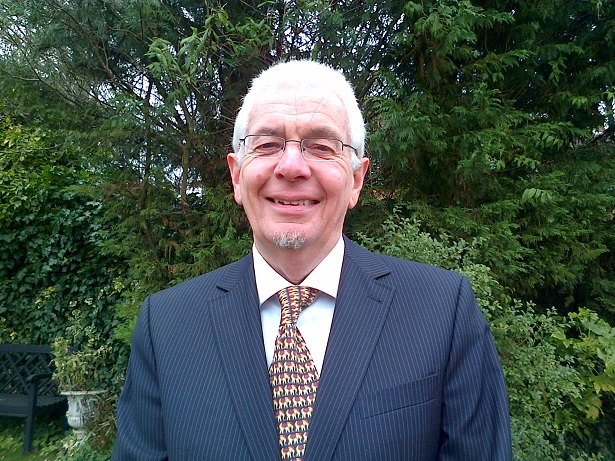 Dr. Mike Flannery is a world expert on the design of Offshore and Land Rigs. He has worked for all the major drilling contractors both, as an Engineer & Designer and also in an Advisory Capacity. More recently, he is being involved in the financial aspects including IPOs, Acquisitions and Mergers. He is a Fellow of the institute of Petroleum, Fellow of the Institute of Energy, Member of the Society of Petroleum Engineers, Member of the Society of Naval Architects and Marine Engineers, FEANI – European Engineer Group 1 – Professional Engineer, Engineering Council Member 1982, Fellow of the Institute of Engineering Designers [Offshore Structures], European Register of Engineering Designers and a Member of the British Institute of Engineering Technology. Additionally he has been awarded Business of the year award finalist UK 2001 with RSS and a Meritorious Engineering Innovation Award for 'Galileo Coiled Tubing Reeled System Technology' awarded by Baker Hughes (Inteq) 1998. Dr. Flannery is currently working with PetroServ International, a company based in Cyprus, to promote business opportunities for E&P and Oilfield Service companies interested in the Deep Water drilling activities in East Mediterranean (EMED) Region, Lebanon and Cyprus.
Mike@nogcl.com
---
Mohammad Hadla
Engineering - IT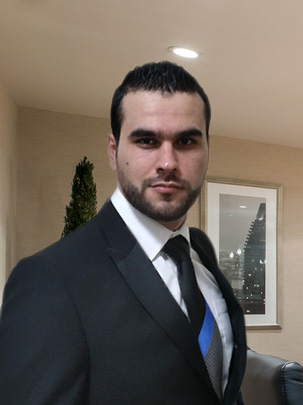 A senior IT Engineer specializing in software development and Internet of Things, with over 10 years of experience. He has worked on various international projects and initiated many startups.
Mhadla@nogcl.com
---